Vehicle Anti-theft
Hardcore Automotive Locking Technologies
HaltLock™, a Military grade robust tamperproof anti-theft device manufactured from high-quality metals, stainless steel, and combined with state of the art IoT functionalities, offering a revolutionizing solution to vehicle theft.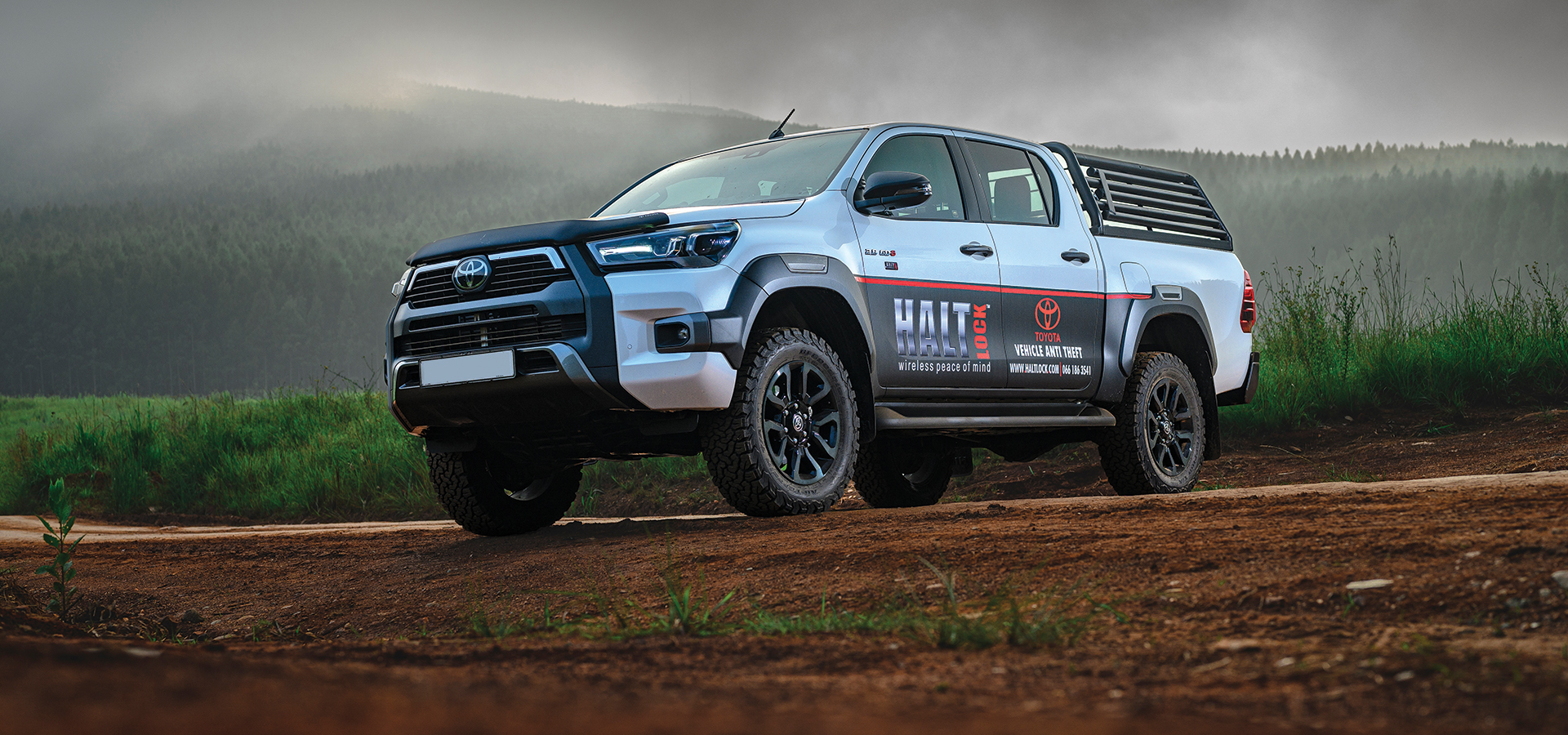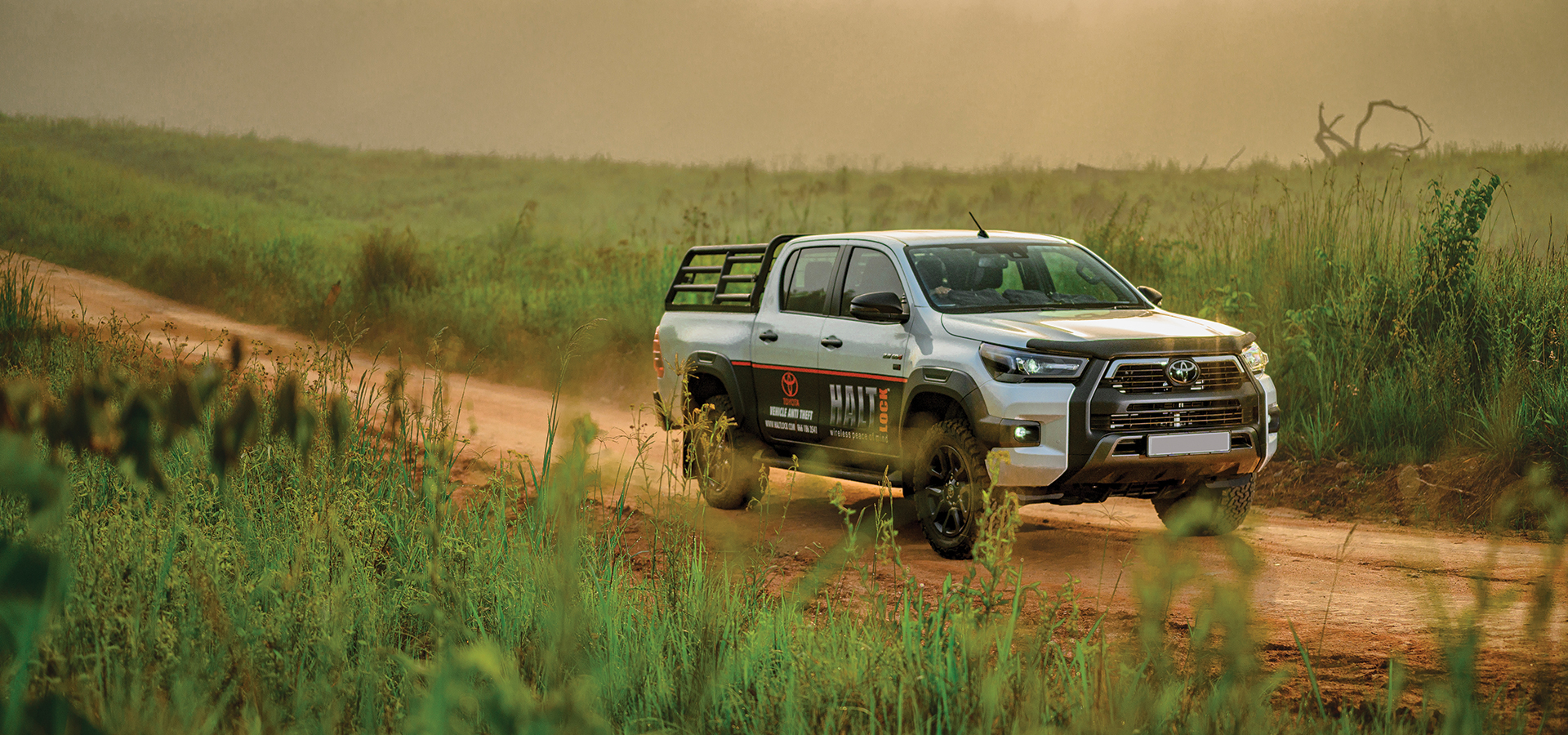 Keeping it stationary is the key function!
Vehicle Anti-theft
In the unfortunate event of a high-jacking, vehicles are monitored live through the HaltLock App and our SOC (Security Operations Centers) and remotely locked at a safe speed of 3km/h, leaving the vehicle and remote disabled.
Contact Us
Feel free to contact us if you have any questions. Or CLICK HERE if you would like to pre-order a device.